HI, I'M ERIC DAHLENBURG
WELCOME TO MY HOME PAGE !
<![if !vml]><![endif]>The Cocoa Village Mardi Gras Parade is an annual event. I have organized and captained a Krewe 2 years in a row. Read about how we built our float and recruited the Krewe of the Party Pirate. Read More...
<![if !vml]><![endif]>Looking for a hardworking employee? Read about my personal experiences and education on my Resume page. I've done it all from working on Space Shuttle Hardware to buying and selling products from Africa to running a Coin-op Amusement Company... Read More...
<![if !vml]>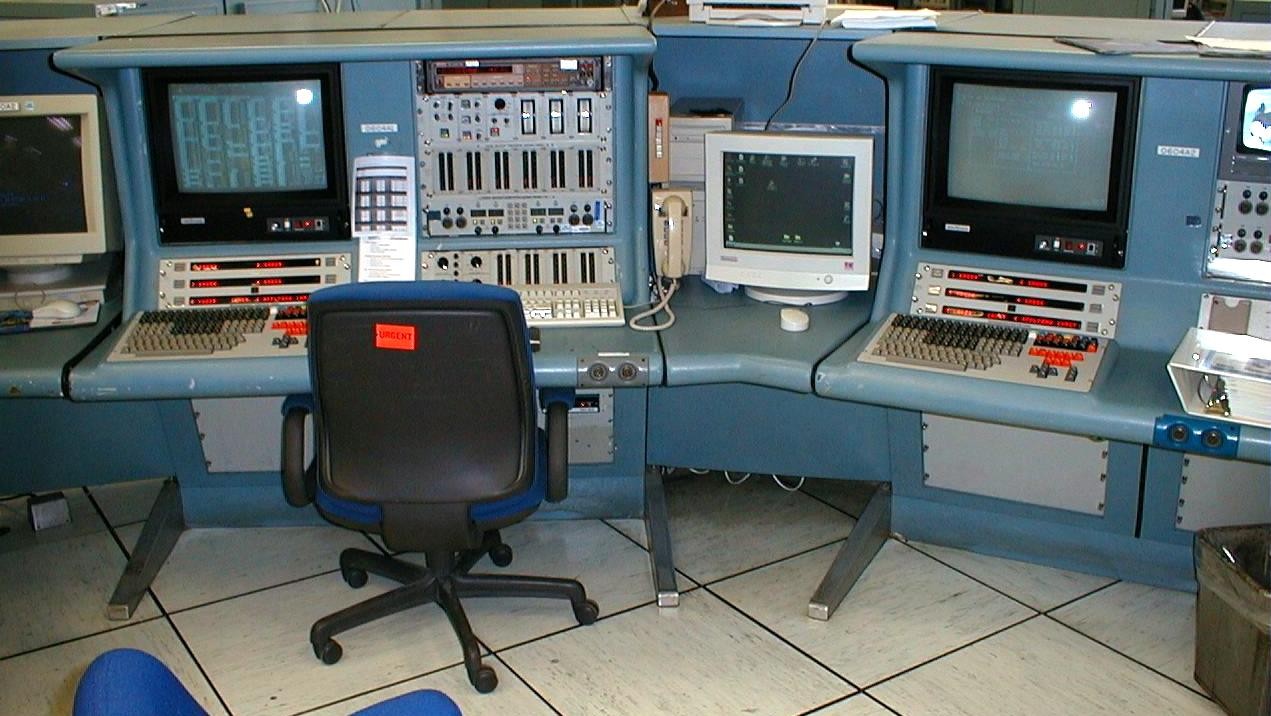 <![endif]>